The center of Antwerp, where it also originated … This is: many authentic small streets and many tourists … But also the most restaurants and cafes per square meter. Enjoy the rich Burgundian culture and if you have a comment or addition, please send them.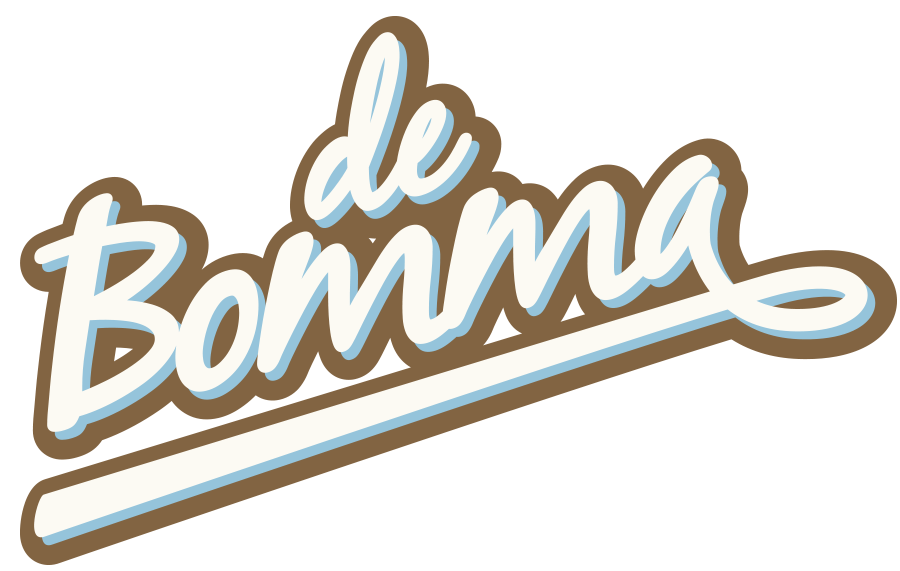 Belgian food
Flemish food, in large quantities, is the food as we got it from our grandmother. There are all pictures of grandmothers on the walls. If you also have a nice picture of your grandmother you can have it hung here.
Suikerrui 16
in cod we trust
A fish shop and fish bar. Tuna, calamari, but also simply the best shrimp croquettes.
Handschoenmarkt 17-21
Hummus
Chicpea is an organic hummus bar that uses only fresh ingredients. You can also just drink something here, a coffee or a slow pressed juice.
Melkmarkt 25
Kibbeling and ...
Not really a restaurant, but a counter. Especially take-away, although there are also some chairs outside. A must for the lover of fresh fish, shellfish and crustaceans.
Handschoenmarkt 1